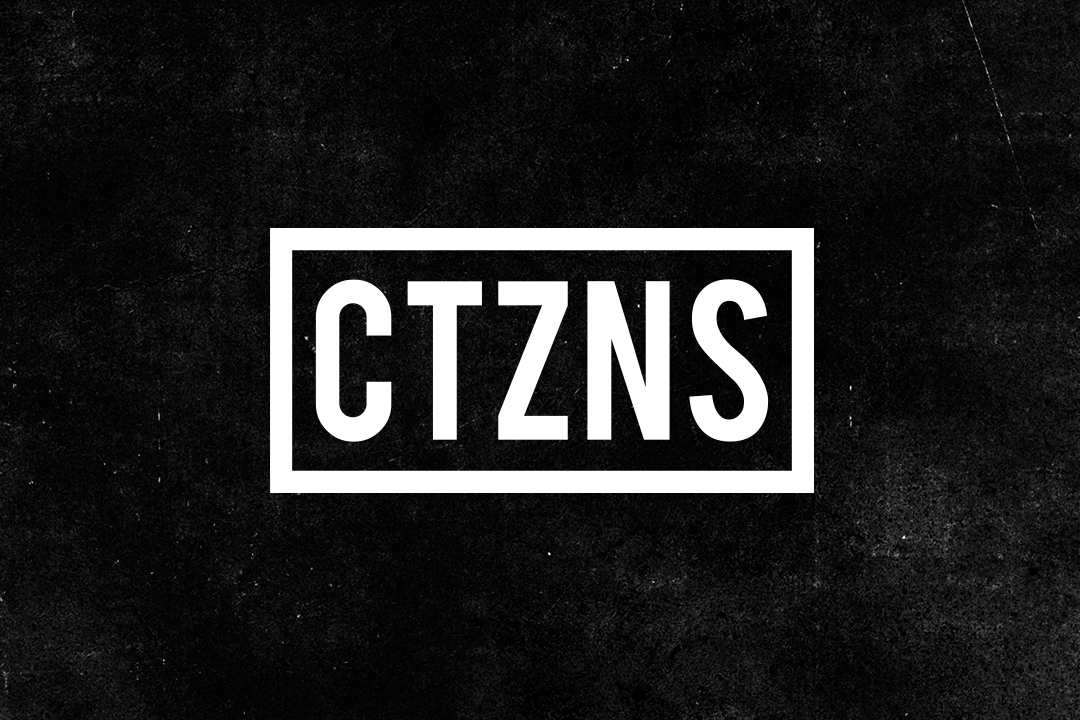 CTZNS was the young adults ministry at Harvest Orange County church. The ministry aims to reach the college and career demographic through Bible study and small-group interaction with weekly meetings every Friday and off-campus outreach events.
Myself and co-designer, Melanie Kim, revamped the CTZNS brand and created a visual identity that spoke to the ministry's established aesthetic and intended demographic. We summed up the ministry's mission into a simple tagline: "Pursuing Christ and cultivating community." When it came to building out the brand, we kept it simple. We utilized the original black and white color scheme, introduced an additional pop of yellow-gold color to the brand and integrated the cross pattern with simple textures and elements. Our end goal was to generate eye catching announcements and post-gathering highlights and to create an overall cleaner and modern aesthetic across all social media platforms.
The following are designs using a template created to announce guest speakers, worship leaders and special events.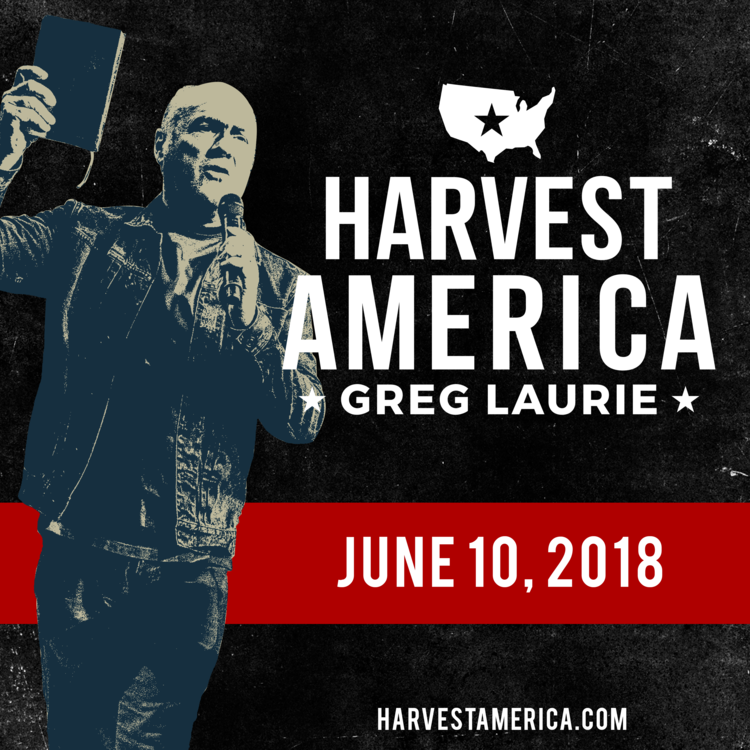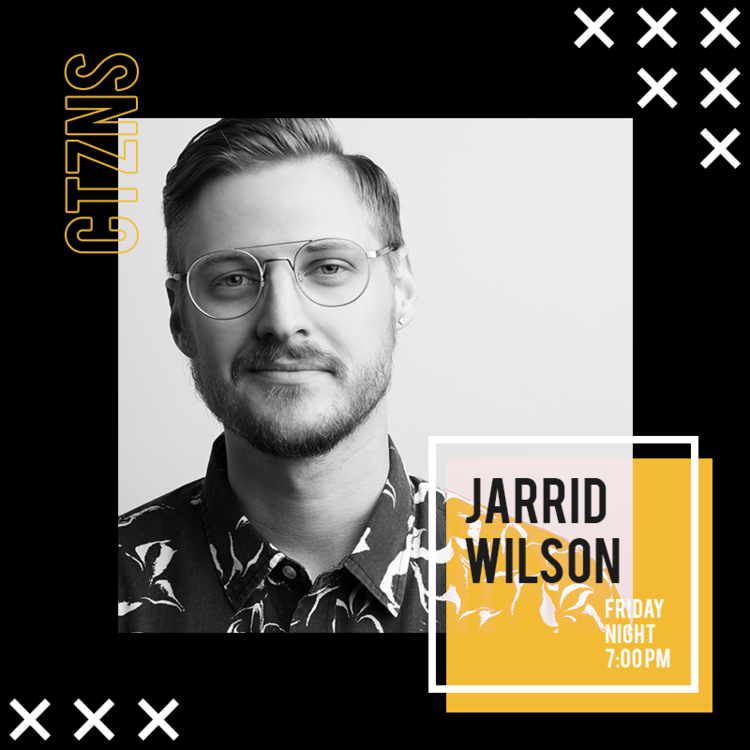 The following are designs using a template created for the use of full bleed photos and miscellaneous quotes.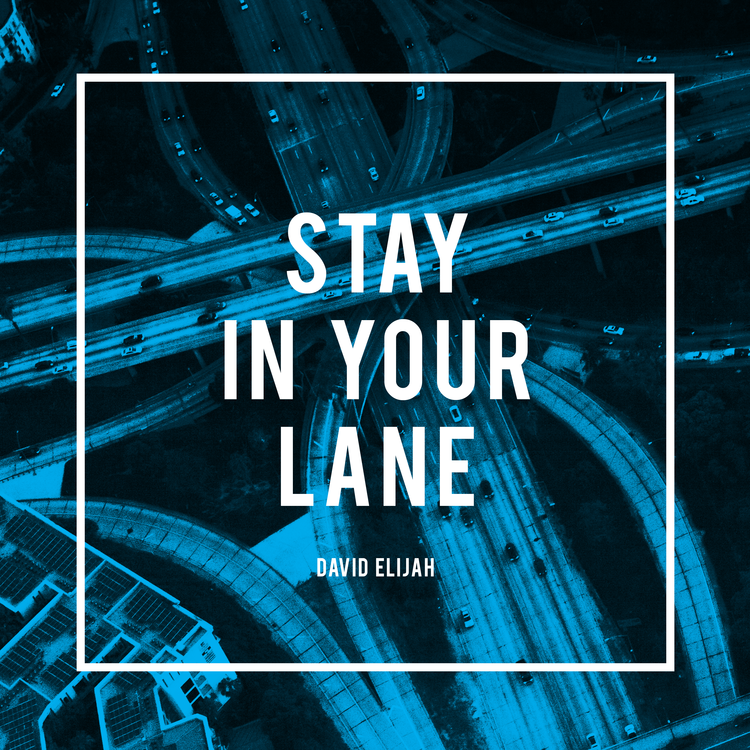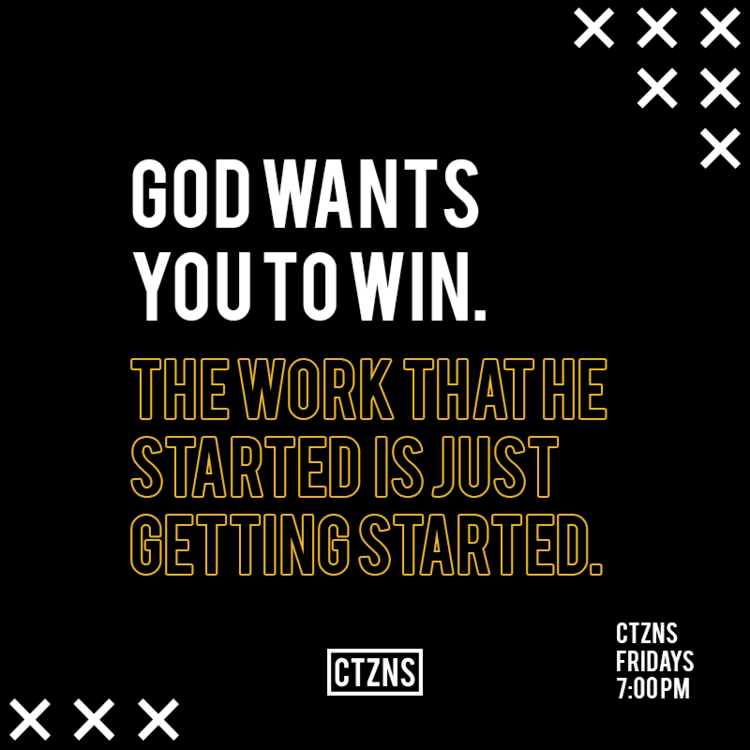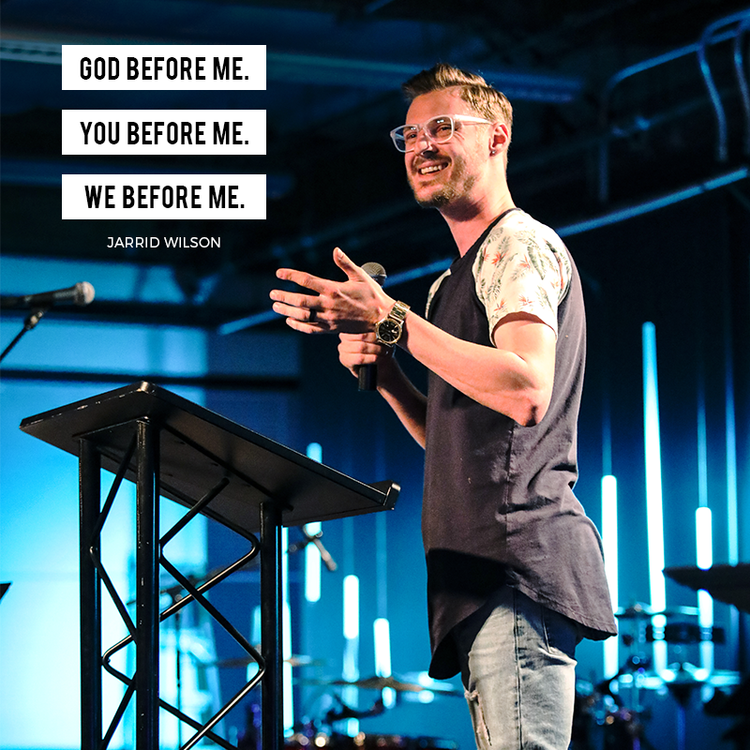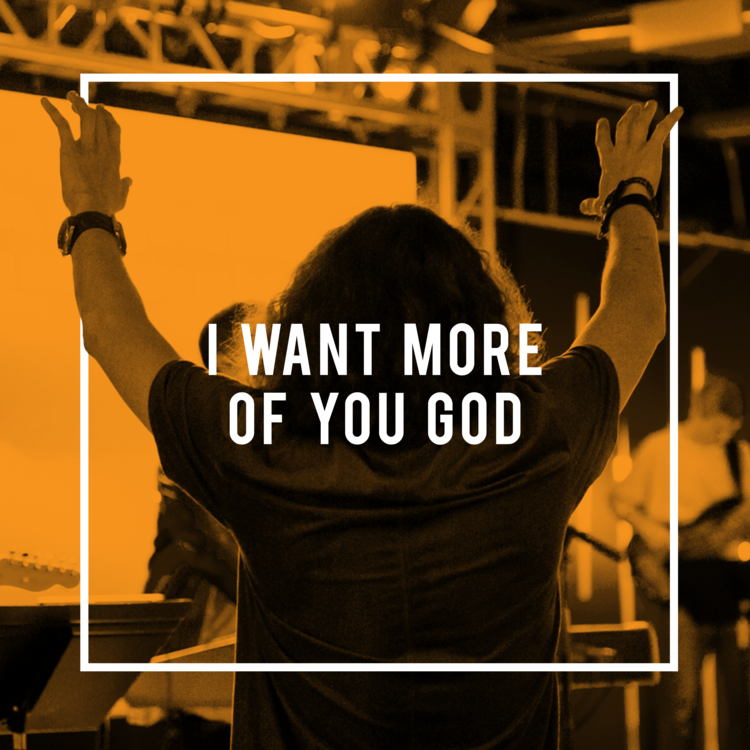 Designs created for CTZNS' "High Key" series, a study through 1 Timothy.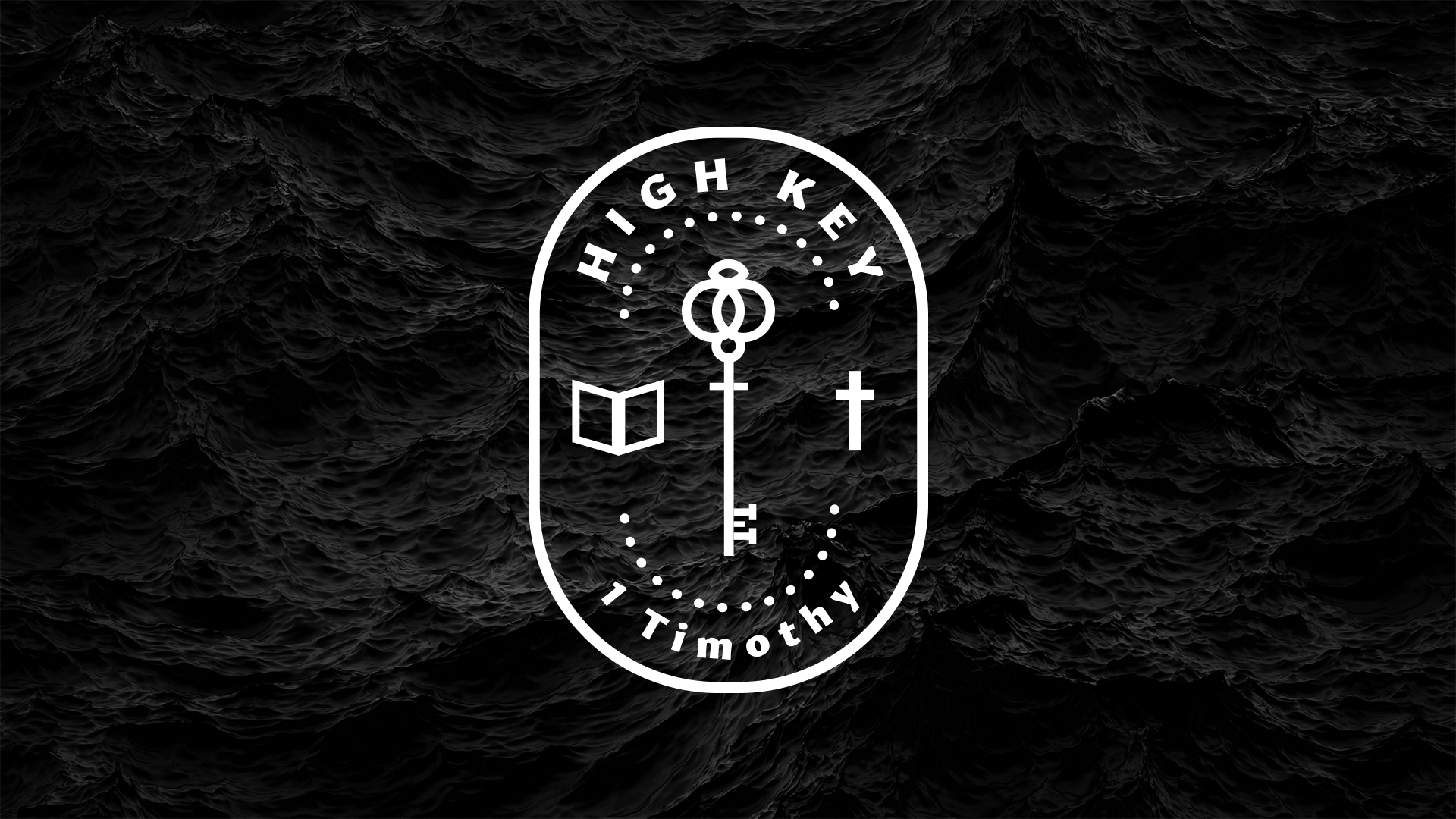 The following are designs created as cinemagraphs and Instagram stories.